More! More! More!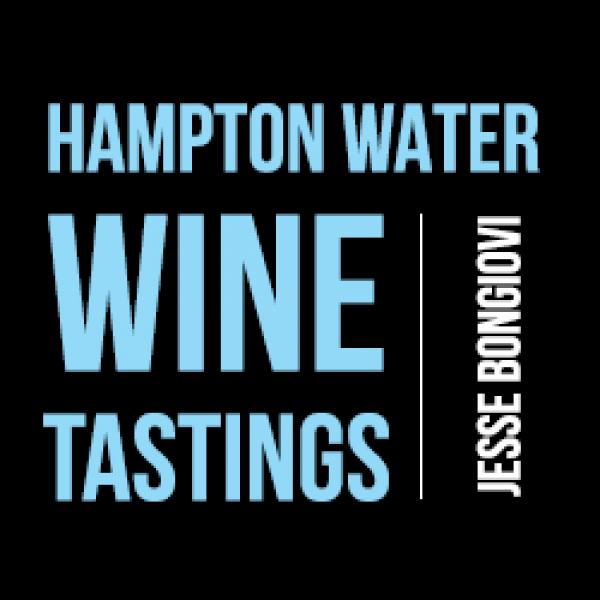 Hampton Water Wine Tastings with Jesse Bongiovi
Dive in to Hampton Water Wine with Jesse Bongiovi! Jesse will host several wine tastings throughout the cruise. Sample several selections from Norwegian's wide variety of wine offerings, and learn about what makes Hampton Water rosé the perfect beverage for any occasion!
Nominal fee to participate. Wine tastings may be purchased prior to sailing. More details about how to sign up will be emailed to booked guests in the coming months.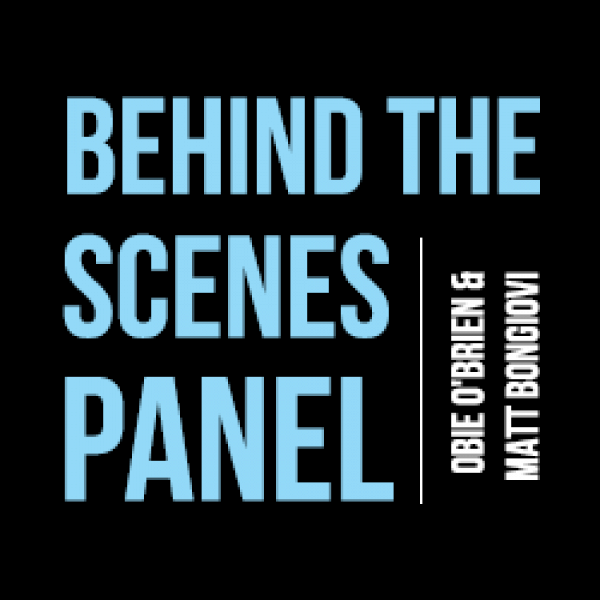 Behind the Scenes Panel with Obie O'Brien and Matt Bongiovi
Get the real inside scoop on what life on the road with Bon Jovi has been like for the past 30 years. Obie O'Brien, Jon's longtime production tech and brother by tour, and Matt Bongiovi, founder of Runaway Tours and brother by blood, take the stage to share stories, struggles, and triumphs from a lifetime of touring.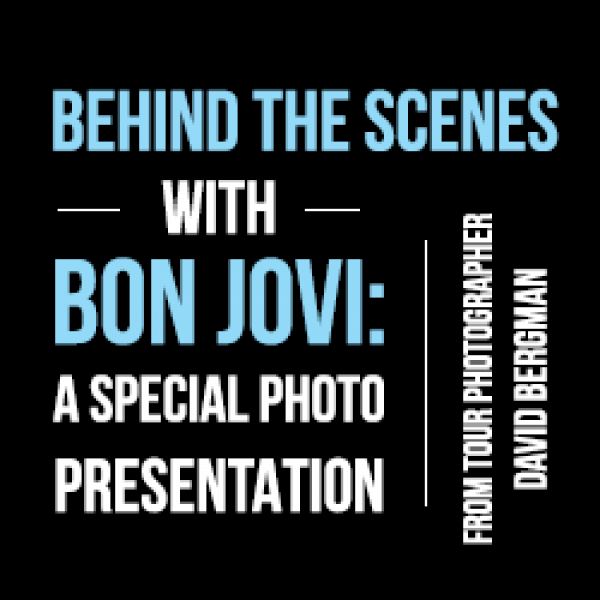 Behind the Scenes with Bon Jovi: A Special Photo Presentation from Tour Photographer David Bergman
Commercial photographer David Bergman joins the cruise to talk about some of the iconic images he's made on the road with Bon Jovi. As the band's official tour photographer, Bergman has captured the guys on stage in front of sold-out crowds and backstage during some of their most private moments. During this intimate photography presentation, he'll show photos and tell stories about his time touring with the band around the world throughout the last decade.
Even More Amenities
Along with two Jon Bon Jovi shows, additional musical performances, behind the scenes panels, and more, there will be fun activities to be announced closer to sailing! Who knows -- you might end up playing right alongside some of your favorite artists. Check back to this page for details about wine tastings, karaoke sessions, and more. In addition to programming that we'll plan especially for this event, guests can enjoy the following amenities on Norwegian Pearl:

Please note - due to the unique nature of this event, we may have to close certain venues and rooms unexpectedly. In the event that we need to close any of these areas we will notify guests as soon as possible. At times, notification may not be public until guests have arrived on board.