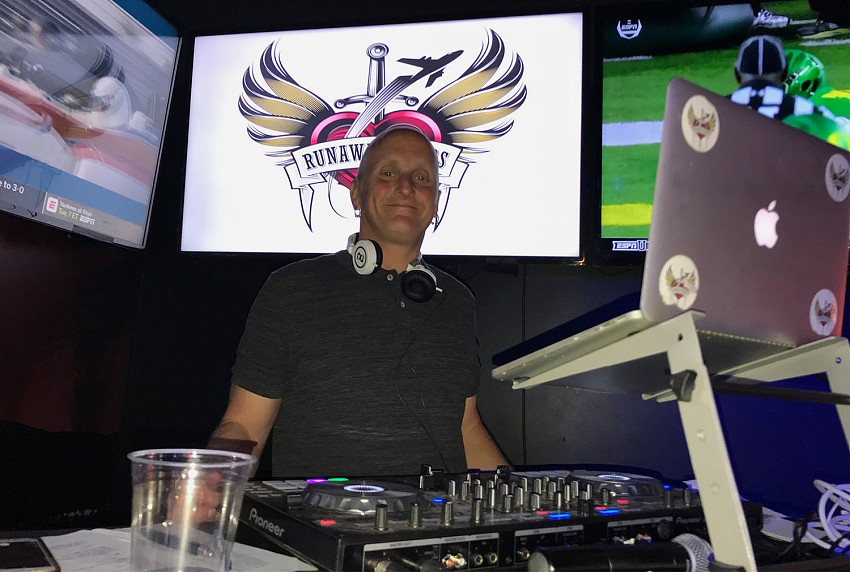 DJ Dave
DJ Dave has been working as an entertainer, since the summer of 1992. Hailing from the New Jersey Shore, he has performed at thousands of private parties, and over three hundred bars in over fifteen states. Three times voted best DJ by New Jersey staple Night and Day Magazine, he has toured with Monster Energy, Volvo, and more.
Dave is also the owner of ModernDJ.com, a full service entertainment company consisting of over 25 DJs, over 10 bands, and 8 karaoke DJs. He works 5 to 7 days a week when at his home location, travels with Runaway Tours to do gigs across the country, and does self booked gigs in select cities.
Dave is well known for his music knowledge and being able to work events in almost any music genre.