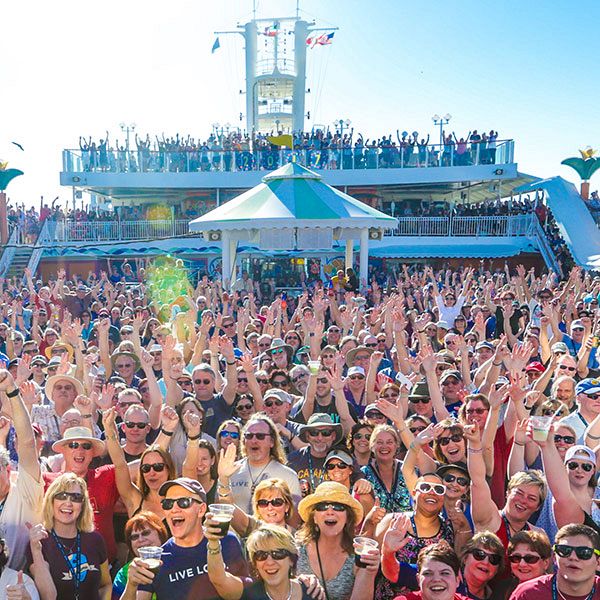 Join the Mediterranean Pre-Sale!
We invite you to register for the pre-sale to get priority booking over the general public. Registering for the pre-sale does not obligate you to any payment, it simply gives you the chance to book before the general public on-sale starts at 4:00pm ET on October 24.
Want to register for the Caribbean pre-sale? You can do that here.