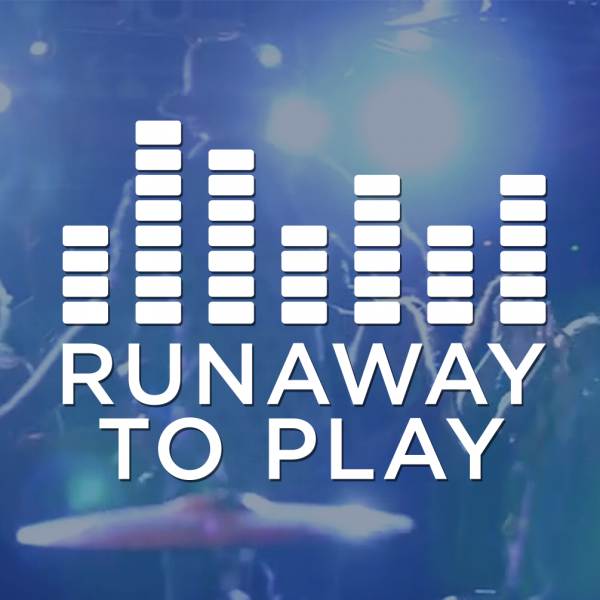 Calling All Bands: Runaway to Play Competition
Our Runaway to Play competition is the chance of a lifetime. Have you ever dreamed of being on the same lineup as your favorite band? Now's your chance!
We're looking for 3 awesome acts to join us on Runaway to Paradise: Caribbean sailing April 12-16, 2019 and perform on a 4-day Jon Bon Jovi cruise! Do you have what it takes to join the Runaway to Paradise lineup?
It's a Battle of the Bands for 2019! Instead of playing against one another in your high school gym, you'll submit video clips showing your best live performances. Our team of expert judges will narrow down the field, and then it's up to the fans to decide which bands will join us on the official cruise lineup!
We'll open the website for band submission videos very soon. Stay tuned for more details!