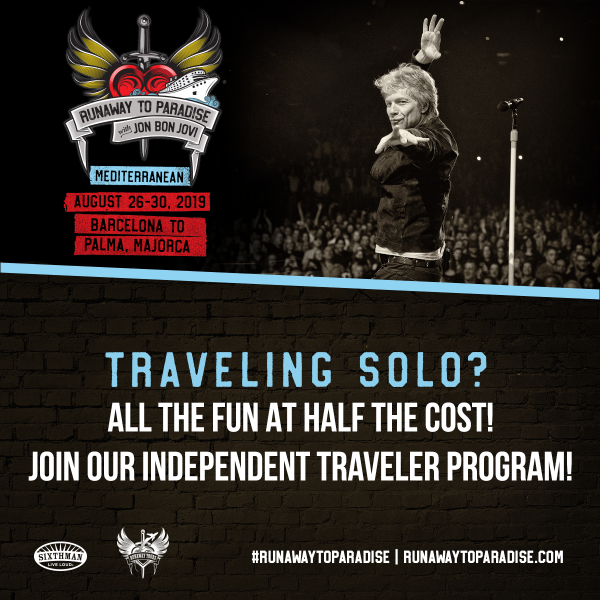 Traveling Solo? Split the Cost!
Guests 21 years and up can book a double occupancy interior, ocean view or balcony stateroom and pay only one cabin fare and one set of taxes and fees through our Independent Traveler Program.

Guests who enroll in this program will be matched prior to sailing with another ITP guest of the same gender.