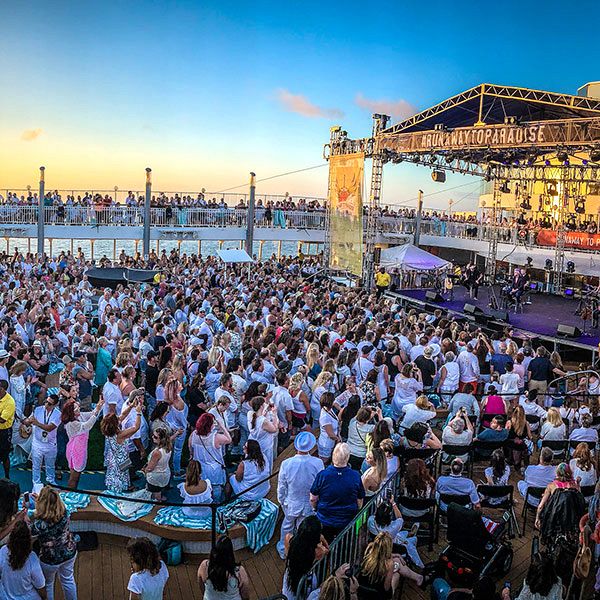 Q&A with JBJ Lottery Now Open
As part of Jon's Acoustic Storyteller Set he will be taking questions from the crowd! Is there something you've always wanted to know about JBJ, but you've never had the chance to ask? Now's the time! Visit the Q&A Lottery page and enter your Sixthman username for a chance to be one of our question askers on board!

Final deadline to sign up is Friday, June 28th. Winners will be notified prior to sailing.

*The Q&A lottery is open to Runaway Gold guests only.