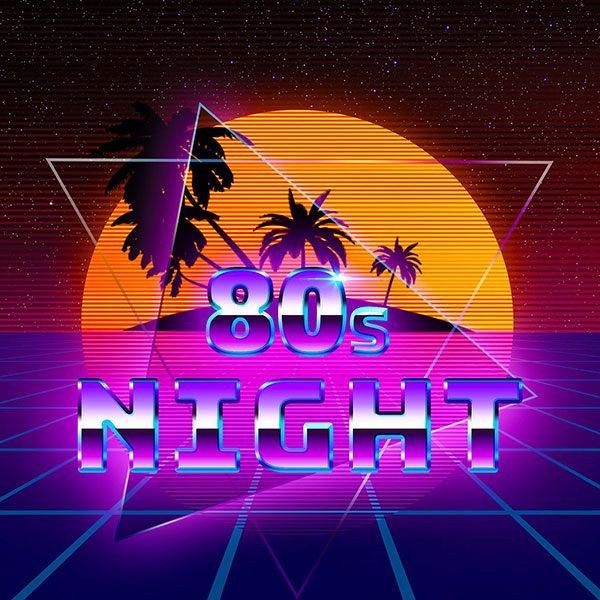 We've got two exciting theme nights coming your way!
80s NIGHT:
The bigger the hair, the better the theme night! Grab your Aquanet, pack your spandex, and let your neon shine because tonight we're celebrating the decade that brought us Jon Bon Jovi. It's gonne be like, totally tubular, dudes and dudettes!
WHITE PARTY:
Nothing compliments your gorgeous, Mediterranean tan quite like a crisp white outfit. Welcome to the White Party! From hats to sundresses to sandals - we want to see you dressed in white from head to toe. Flaunt a linen look or dress to impress. You'll look like you're straight out of a Hampton Water Wine commercial as you sip rosé in your all white ensemble.