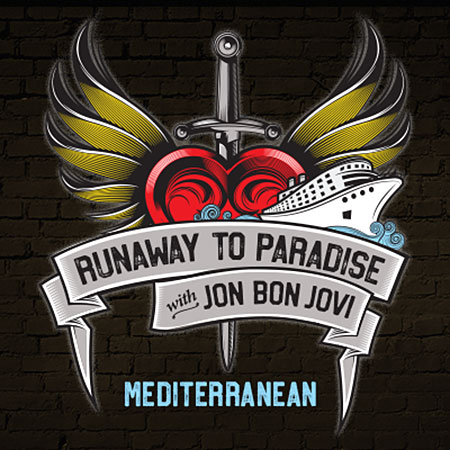 Onboard Spending, Gratuities, and Tax
Before we all board the ship, there are few details we want to highlight regarding these important topics.

GRATUITIES: While the service fees to Norwegian staff members including restaurant staff, stateroom stewards, and behind-the-scenes support staff are included in the price of your reservation, a 20% auto-gratuity charge will be applied for some other onboard services and experiences. These include, but are not limited to, beverage purchases (alcohol and non-alcoholic as well as ALL beverage packages), specialty dining packages, alcohol tastings, and spa and salon services. See full details HERE.

ONBOARD EXPENSES: During your cruise, any purchases made on board will be charged to an onboard spending account, which you will set up using a method of payment (credit card, debit card, or cash). You may set up your method of payment online now in your Norwegian account, or should you wish to wait, you may set it up upon check-in at the Port of Barcelona on August 26th. If you choose to settle your account with cash, a minimum deposit of $150.00 USD will be required and you will set this up at the Guest Services desk on board (Atrium, Deck 7, MID). Please note that the ship may not be able to exchange currencies on board. It is recommended that you convert any cash you'd like to use while on board to USD prior to boarding the ship. See full details HERE.

TAXES: All onboard charges are in US Dollars and most onboard purchases during this itinerary will be charged the applicable Value Added Tax (VAT). During the sailing, a 10% VAT will be charged to all food and beverage purchases, including drinks ordered through beverage packages.
A 21% VAT will be charged on other purchases, including but not limited to spa products*, gift shop, photo gallery, and merchandise store purchases. See full details HERE.
*does not include spa services

CURRENCY: All onboard charges will be charged in US Dollars. This means that non-USD accounts are subject to your bank's exchange rate at the time of each transaction and are also subject to any foreign transaction fees of your bank. See full details HERE.