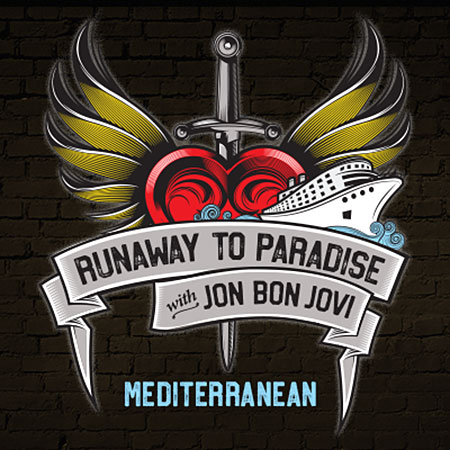 The Runaway to Paradise Mediterranean schedule preview is now LIVE! With our new interactive format, you can plan and customize your own schedule!
1 – Go to the schedule page to view the current schedule.
2 – Select "Create My Schedule". If you are not currently logged in, it will prompt you to log in to your Sixthman account.
3 – Hover over the show or activity you plan to attend. If you are on mobile, slightly press the box until a "+" appears in the bottom right corner.
4 – Click the "+" button on the bottom right corner. Once you add something to your schedule, it will turn orange. This means it has successfully been added to your customized schedule. You can always remove something by clicking the "-" button.
5 – Continue Steps 3 and 4 until all desired shows and activities are selected. Remember, you can make changes at any time!
6 – When complete, view your selections with "My Schedule" at the top of the page. Only the shows and activities you chose will show – it's your personal cruise schedule!
NOTE - some internet browsers are more compatible with the My Schedule feature than others. If you are being asked to repeatedly to sign in to your Sixthman Account, try switching to another browser or altering your settings in the browser of your choice.