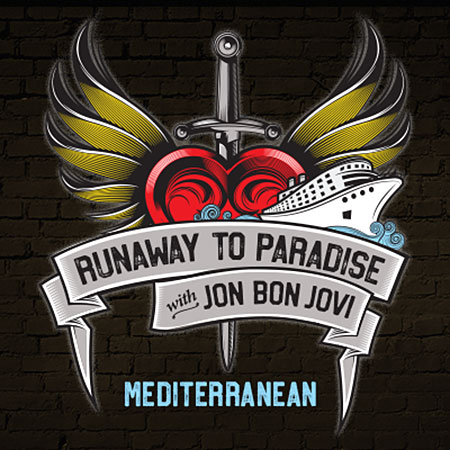 The Schedule Preview Is Here!
The Runaway to Paradise Mediterranean schedule preview is here! Keep in mind that this is a preview and there's a good chance that some things will change between now and sailing. But this schedule will give you the info you need to start planning your days and nights!
Love to plan? Use the My Schedule feature to create a customized schedule of events just for you! Read this step-by-step guide to help you build a plan for four days of fun.