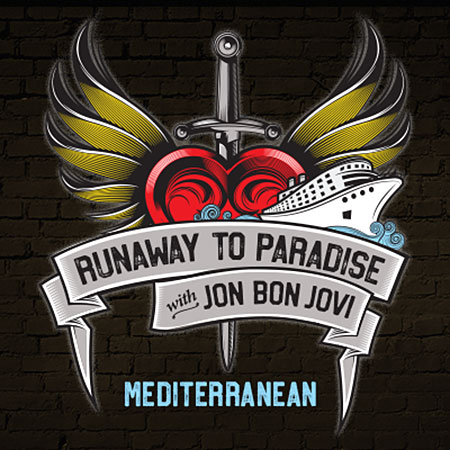 Beverage Package and VAT Update
The VAT policy has been modified since our previous communications, and it will make life much simpler on board (and waste less paper)! Guests who purchase the Premium Beverage Package, Corks & Caps Wine and Beer Package, and Soda Package on board will pay a one-time 10% VAT on the total package price and will not be charged tax for individual purchases. If you have already pre-purchased a Beverage Package through Sixthman, the 10% VAT will be included on your onboard spending account that will be settled at the end of the cruise.
REMINDER: The last day to pre-purchase beverage packages at the discounted rate through your Sixthman account is August 16, 2019. You may purchase beverage packages one on board the ship at full price. Find the details here.