More! More! More!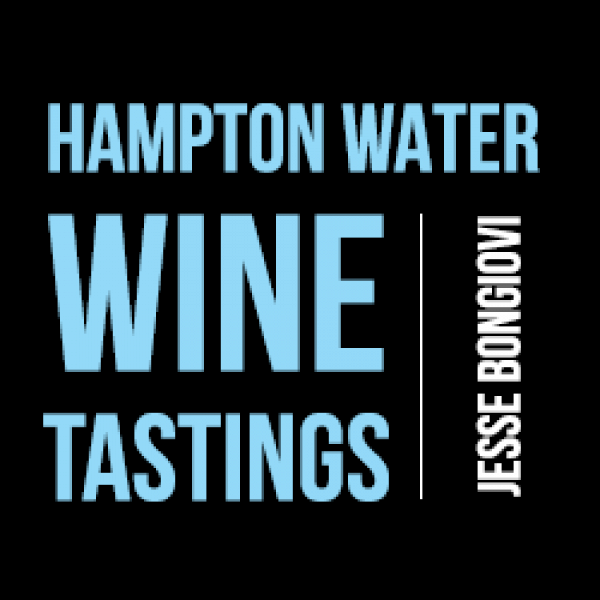 Hampton Water Wine Tastings with Jesse Bongiovi
Dive in to Hampton Water Wine with Jesse Bongiovi! Jesse will host several wine tastings throughout the cruise. Sample several selections from Norwegian's wide variety of wine offerings, and learn about what makes Hampton Water rosé the perfect beverage for any occasion!
Nominal fee to participate. Wine tastings may be purchased prior to sailing. More details about how to sign up HERE.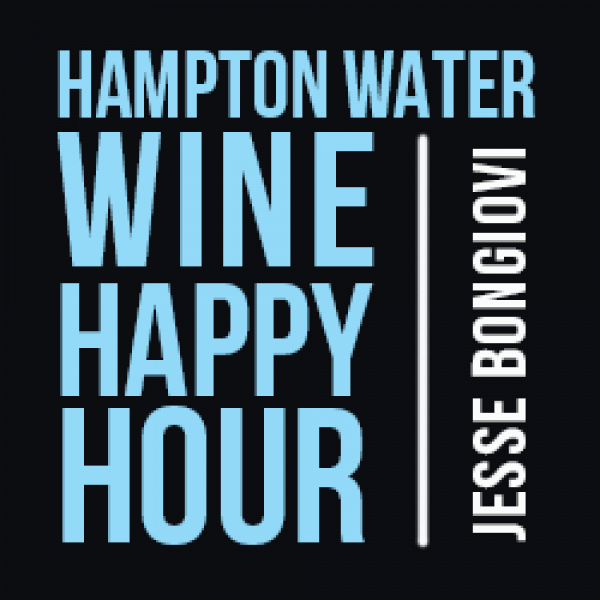 Hampton Water Wine Happy Hour with Jesse Bongiovi:
Hampton Water will be featured at a series of four free Happy Hours throughout the cruise. While at happy hour, you'll get to sample Hampton Water, have the opportunity to purchase your own bottle, snap photos in the HW photo booth, and more! Jesse Bongiovi will stop by each happy hour to give a toast to fellow rosé drinkers. These Happy Hours are first come, first served. Just remember - there are four opportunities to stop by this unique event! If one is full, come back and try again for the next one. You'll love mingling and making friends as you dive into Hampton Water!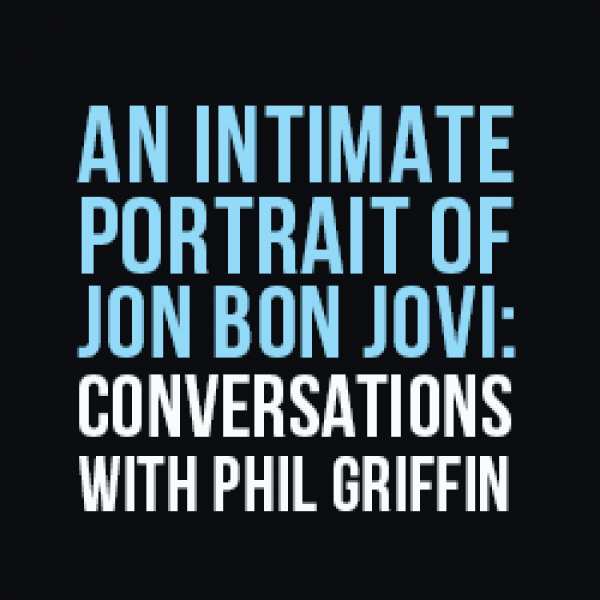 An Intimate Portrait of Jon Bon Jovi: Conversation with Phil Griffin
Join documentarian and director of When We Were Beautiful, Phil Griffin as he discusses the making of this film featuring the Bon Jovi Lost Highway world tour. Phil will share stories about his time with the band, the work that went into capturing footage for the documentary, and answer questions from audience members. Be sure you catch the When We Were Beautiful screening prior to this event!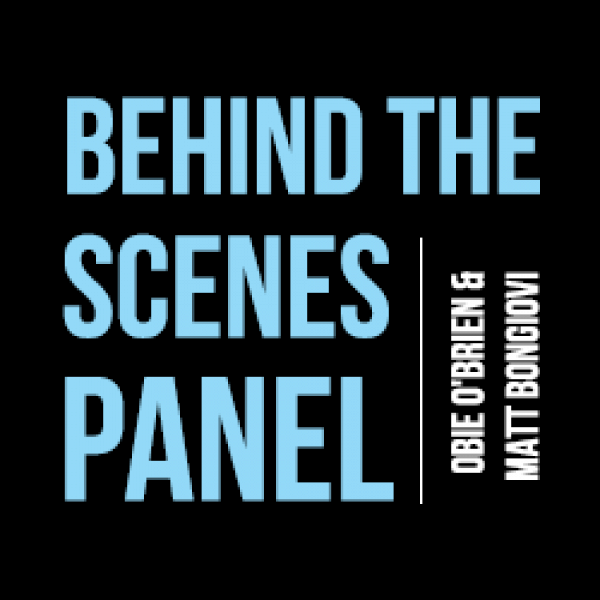 Behind the Scenes Panel with Obie O'Brien and Matt Bongiovi
Get the real inside scoop on what life on the road with Bon Jovi has been like for the past 30 years. Obie O'Brien, Jon's longtime production tech and brother by tour, and Matt Bongiovi, founder of Runaway Tours and brother by blood, take the stage to share stories, struggles, and triumphs from a lifetime of touring.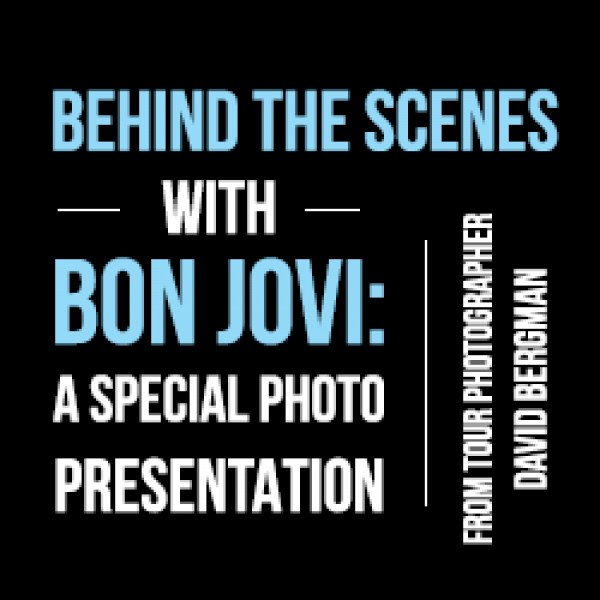 Behind the Scenes with Bon Jovi: A Special Photo Presentation from Tour Photographer David Bergman
Commercial photographer David Bergman joins the cruise to talk about some of the iconic images he's made on the road with Bon Jovi. As the band's official tour photographer, Bergman has captured the guys on stage in front of sold-out crowds and backstage during some of their most private moments. During this intimate photography presentation, he'll show photos and tell stories about his time touring with the band around the world throughout the last decade.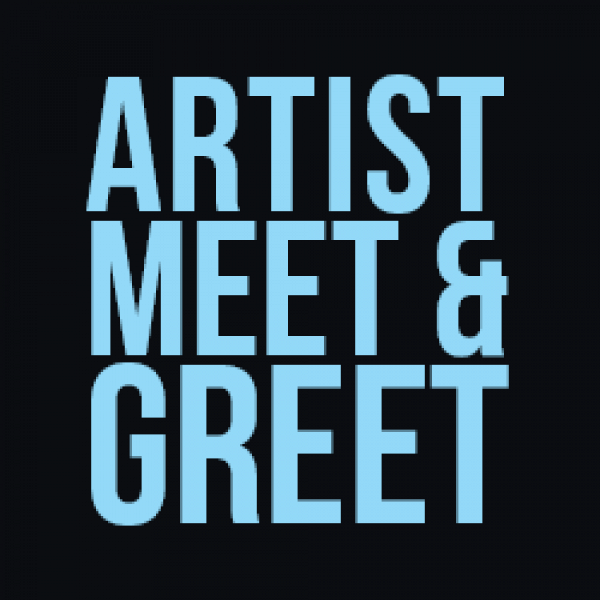 Artist Meet & Greet
Grab your favorite piece of memorabilia and head to our Artist Meet & Greet for the chance to meet some of your favorite artists and snag an autograph! A list of participating artists will be delivered to your cabin the morning of the meet and greet. Artists are subject to change.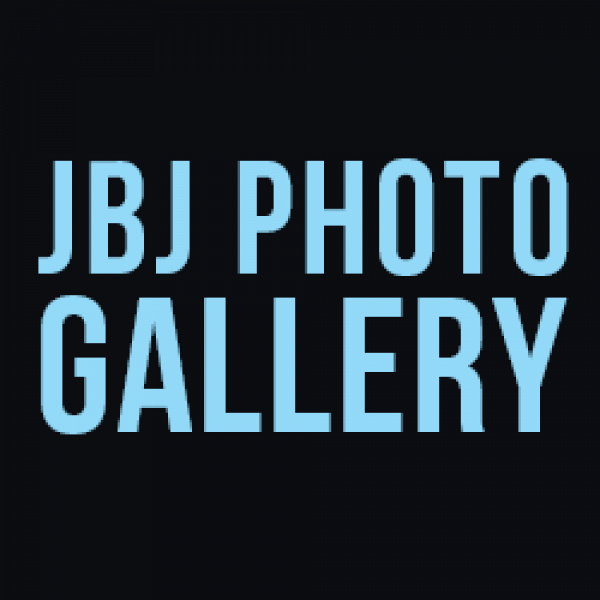 JBJ Photo Gallery
Here's your chance to feel like a star! Grab some friends and head to the JBJ Photo gallery for a unique photo opportunity. The photo gallery will be decked out with a variety of Jon's gear, including his mic stand! Strike a pose, and NCL will snap a professional photo for $24.99 or for $10 per person, you can enjoy a 5-minute selfie session!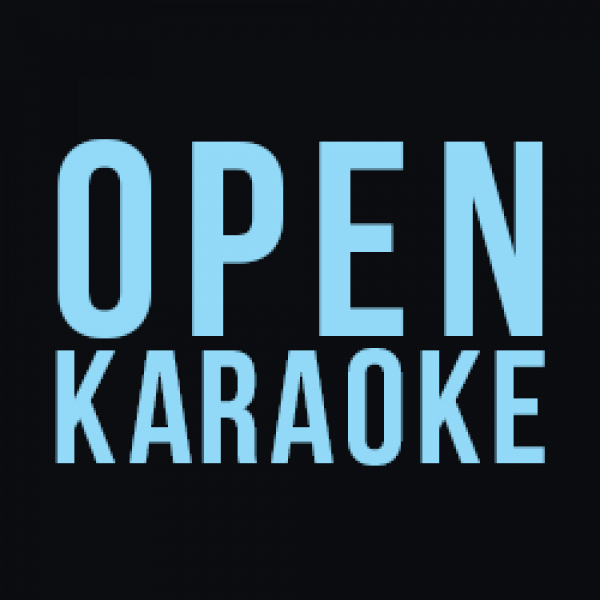 Open Karaoke
We want to hear what you've got at open karaoke. Pick a tune from our extensive song list and belt it out!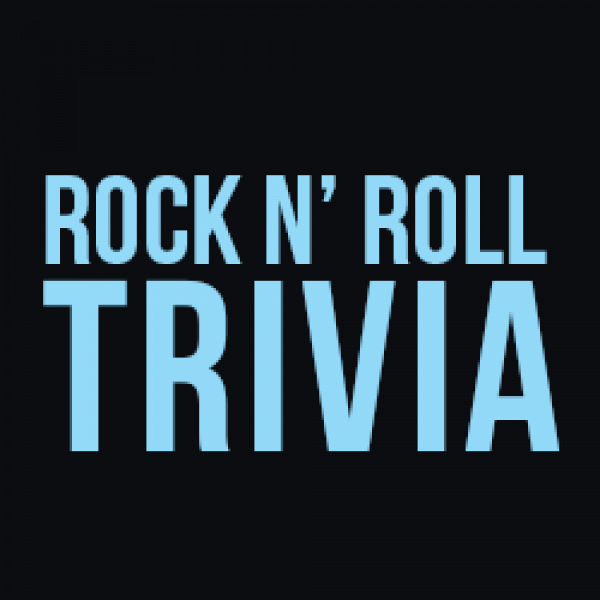 Rock 'N' Roll Trivia
Do you think you're a Rock N Roll expert? Let us be the judge of that at Rock N Roll Trivia. Join up with your fellow cruisers to make a team and put your knowledge to the test. The winning team gets ship-wide bragging rights!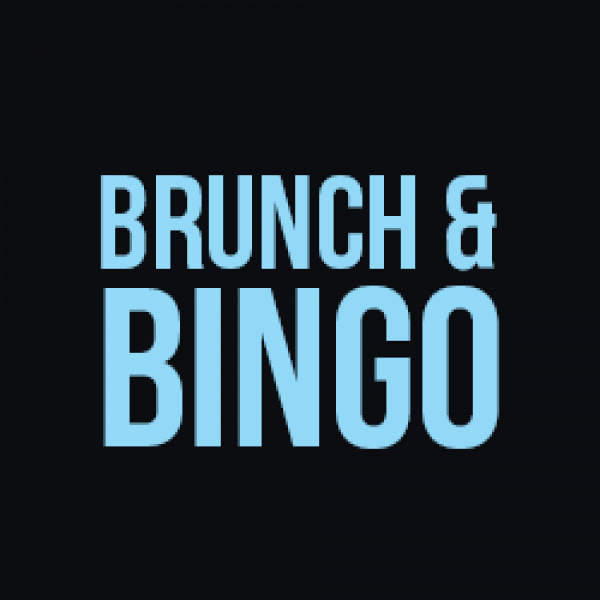 Brunch & Bingo with Collateral
We've found that the only way to make winning cold hard cash even better is by adding a buffet chock-full of brunch foods! Join us for a few rounds of bingo, played against your fellow cruisers, and tasty treats. Bring some friends, because the more who play, the bigger the winnings! Nominal fee to participate. Bingo cards will go on sale one hour prior to game start.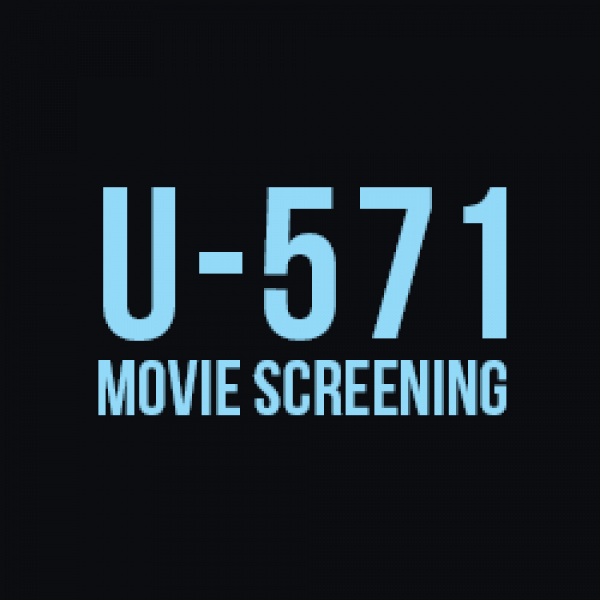 U-571 Movie Screening
Have you ever seen an Oscar winning film? In the middle of the ocean? With an actor on board? Well, here's your chance! Join us for an exclusive screening of U-571, starring our very own Jon Bon Jovi!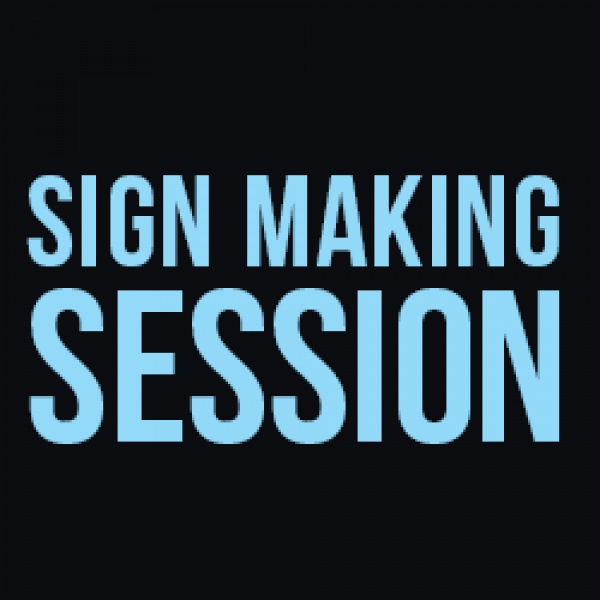 Sign Making Session
Let's welcome Jon on board in true Runaway style. At this sign making session you'll have the opportunity to create your very own design and later use it to welcome Jon as he boards the ship in Palma, Majorca!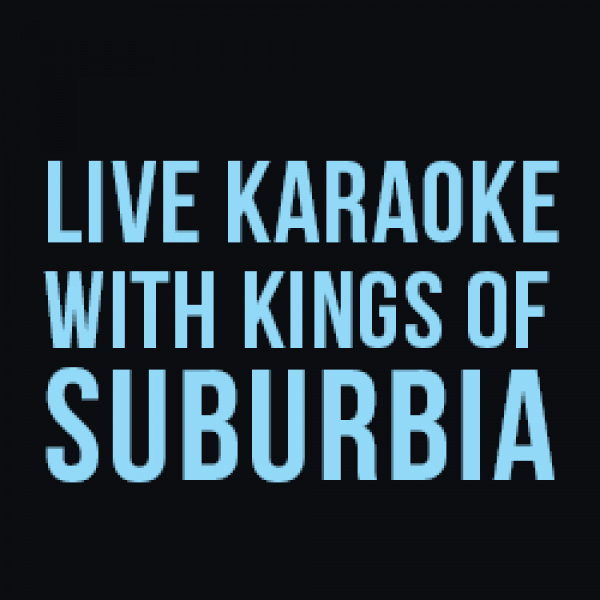 Live Band Karaoke with Kings of Suburbia
Here's your chance to feel like a true star, grab the mic and show us what you've got in live band karaoke with Kings of Suburbia as your backing band. The deadline to submit an audition for this once in a lifetime event has been extended to Wednesday, August 8th. Submit your audition HERE.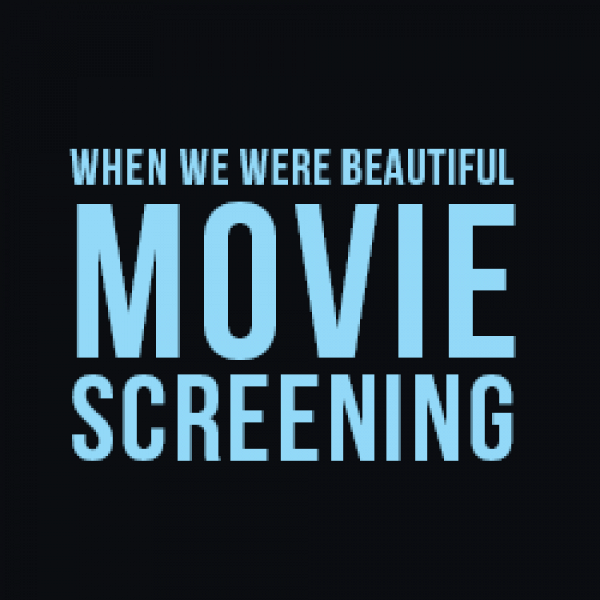 When We Were Beautiful Movie Screening
Take a break from the Mediterranean sun at this screening of When We Were Beautiful. The documentary follows Bon Jovi on their 2007 Lost Highway tour and marks the band's 25th anniversary in the music business. Stick around after the screening for a live Q&A with documentary director Phil Griffin.
Even More Amenities
Along with two Jon Bon Jovi shows, additional musical performances, behind the scenes panels, and more, there will be fun activities to be announced closer to sailing! Who knows -- you might end up playing right alongside some of your favorite artists. Check back to this page for details about wine tastings, karaoke sessions, and more. In addition to programming that we'll plan especially for this event, guests can enjoy the following amenities on Norwegian Pearl:

Please note - due to the unique nature of this event, we may have to close certain venues and rooms unexpectedly. In the event that we need to close any of these areas we will notify guests as soon as possible. At times, notification may not be public until guests have arrived on board.